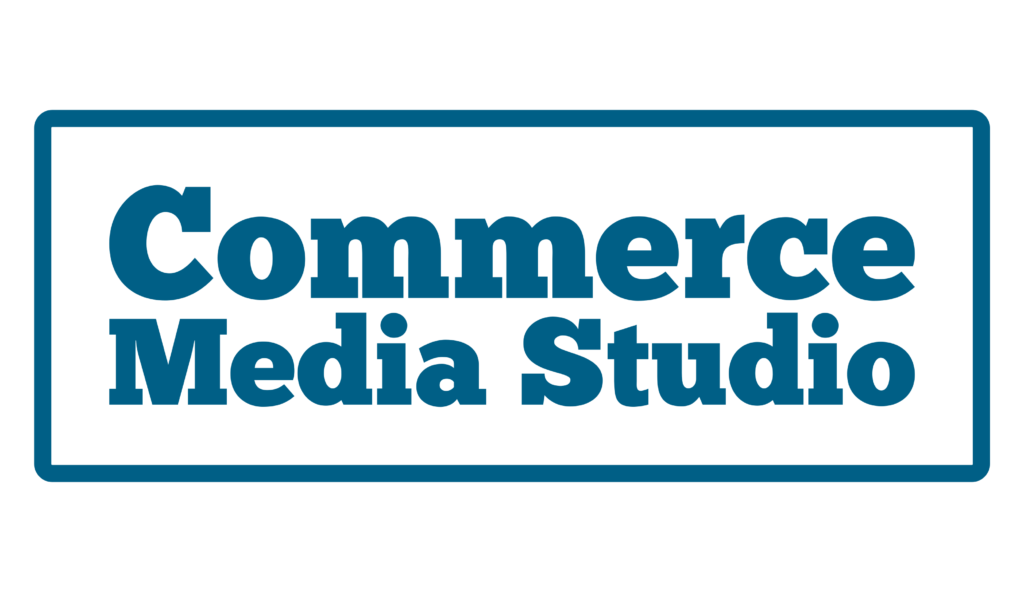 Commerce Media Studio is a San Francisco-based startup studio focused on media, commerce, and entertainment.
Here are a few things we've been working on:

Really Good Cards Shop has that baseball card you've been looking for. And if they don't, they'll find it for you. Drew also hosts the Drew Cards YouTube channel which shares tips and tricks as you build your baseball card collection.

YouTube's search functionality stinks so we built JomboyReference.com where you can filter Jomboy's breakdown videos by team, type, and search without having to sift through non-breakdown videos.