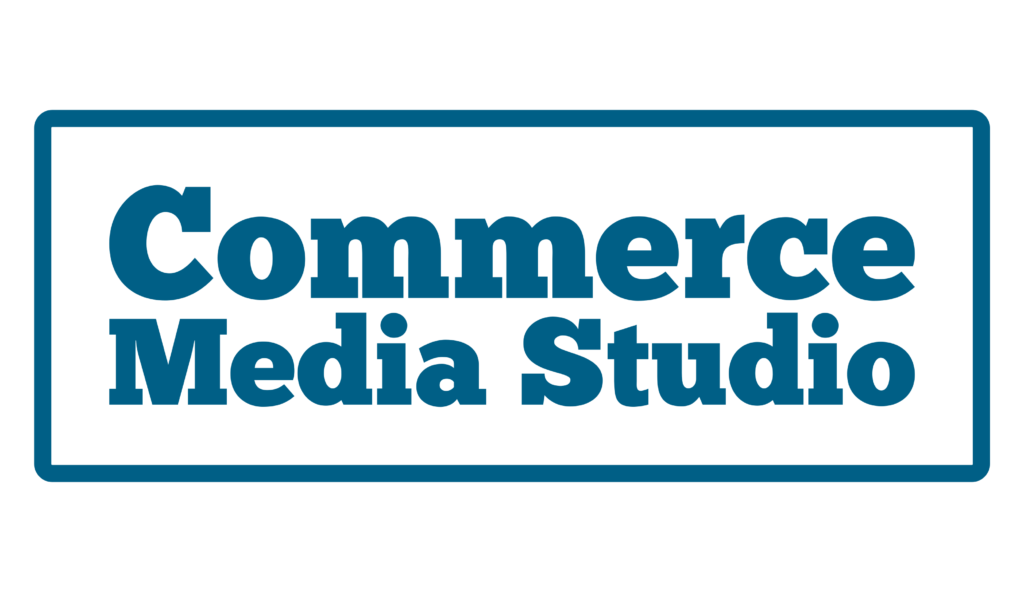 We're a media studio located in San Francisco, California. We focus on the intersection of media and commerce, and enabling creators to pursue their passions.
Here are a few things we've been working on: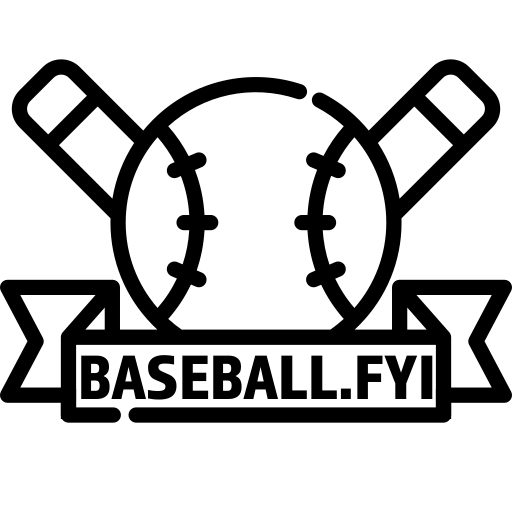 Baseball.FYI is bringing back the weekly notes column with its free weekly e-mail newsletter. Featuring original content from award-winning writers and the pros themselves alongside links curated from around the web, Baseball.FYI brings it all straight to your inbox.
When did baseball cards become so complicated? Cards.Coach helps people navigate the complex universe that is baseball card collecting in 2021. For YouTube tutorials, buying, selling, appraisals, giveaways, and more, head to Cards.Coach.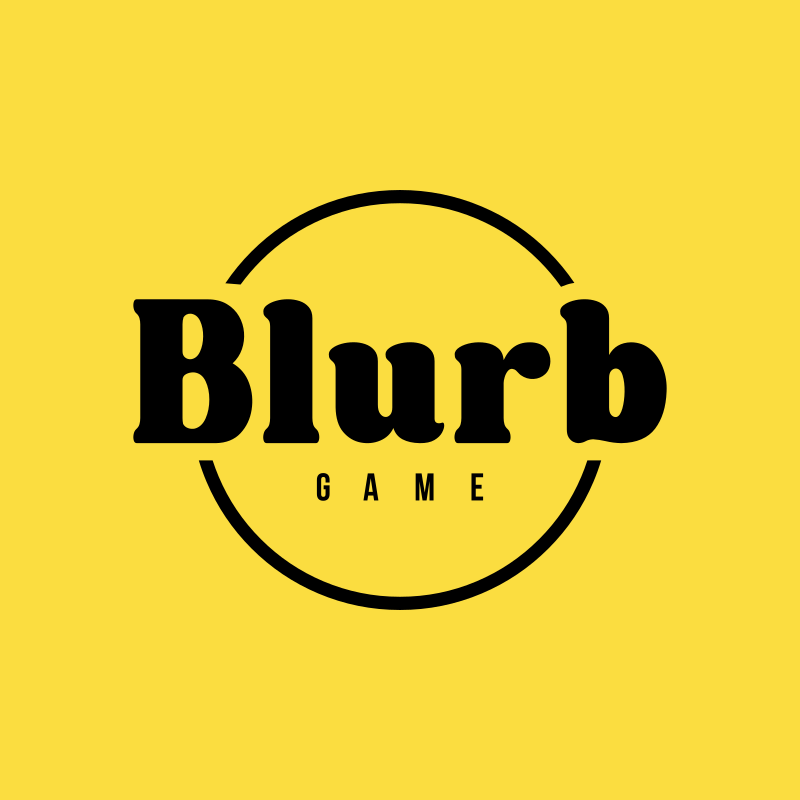 Your new favorite gameshow, coming to YouTube in Summer 2021. The game is simple: we share part of a movie blurb, you guess the movie, and you win prizes. Think you have what it takes? Head to BlurbGame.com to apply.

High definition movie clips and GIFs from your favorite movies, on-demand. Head to the site, type in your favorite movie, select the desired start and end line of the scene, and hit snip. Could it be any easier? Head to snip.ninja and get snipping today.

YouTube's search functionality stinks so we built JomboyReference.com where you can filter Jomboy's breakdown videos by team, type, and search without having to sift through non-breakdown videos.